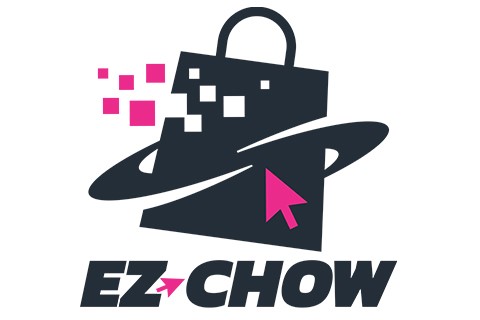 Company Description
Our multi-channel digital ordering platform improves your restaurant's profitability. We can digitize your Front-of-House ordering platforms. We offer web/mobile aka online ordering, QR code ordering, self-ordering kiosks, and tableside Pay at Table with customer's device or Order and Pay at Table with hardware.
Our platform is the perfect solution to improve your bottom line. We integrate with multiple POS systems, allowing you to extend the capabilities of your current POS with minimal increase in costs.
Need to reduce labor costs for cashiers? Did you know our self-ordering kiosks can save you as much as $3K per month, per device?
Want to reduce 3rd party delivery commissions? Utilize our direct online ordering platform to eliminate expensive 3rd party delivery commissions on your delivery orders.
Want to collect your own customer's information when they order online? Use our direct online ordering platform which sends orders directly to your POS and begin to use YOUR customer data with our automated marketing tools.
Contact us today to learn about our various digital ordering platforms and how they increase your revenue and profitability.

Categories
Equipment

Advertising/Marketing

Credit Card Processing
Gift Card Loyalty Marketing
Web Design

Business Services

Credit Card Processing
Menu Development
To Top